DISCOVER OUR LATEST CREATIONS
Découvrez nos dernières créations
Thé vert parfumé aux saveurs florales & épicées - Certifié BIO
 " BOLLYWOOD "
" All these teas were harvested between March 20 and April 15, 2023. They are the first harvest of the year, a unique taste experience "
" Premium green teas kept in a cold room in Nantes until your order to preserve all their freshness "
" Our scented blends are made entirely in our workshop in Nantes. We use as many French ingredients as possible, mainly from Auvergne, our natural flavors all come from Grasse in Provence"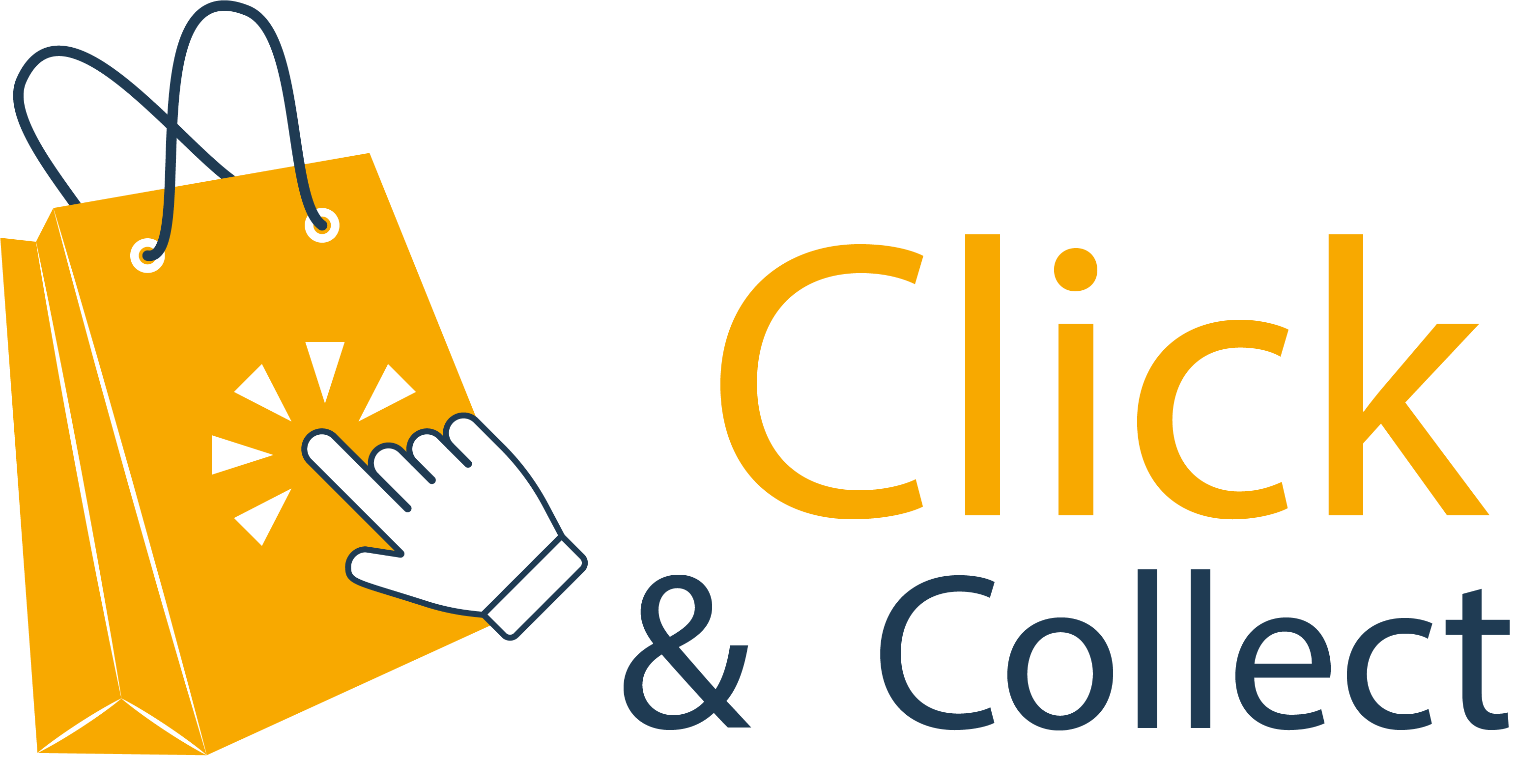 Click & Collect gratuit
Commandez vos produits en ligne et récupérez votre commande dans la boutique le lendemain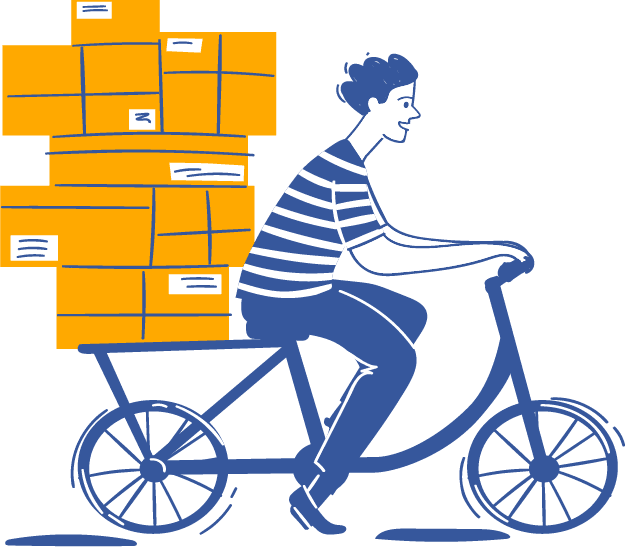 Livraison offerte dès 25€
Livraison domicile à Nantes le jour même (du mardi au samedi) si commande avant 14h - Livraison dans toute la France en 48h par colissimo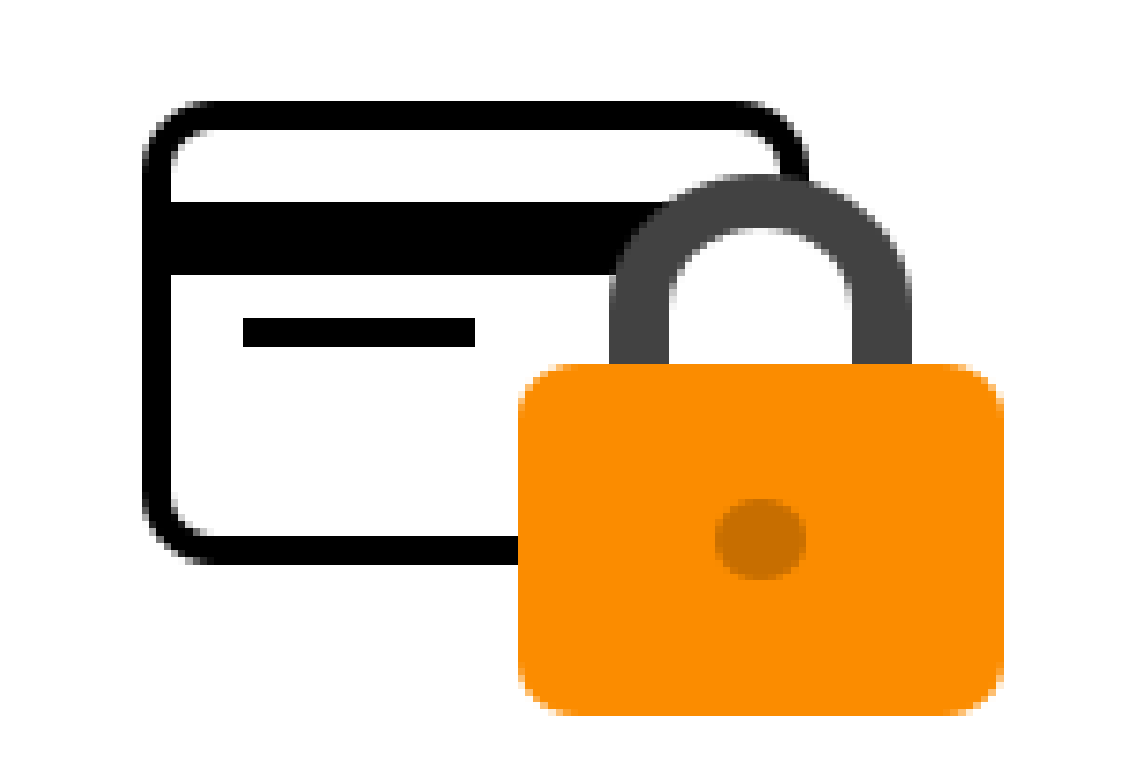 Paiement 100% sécurisé
Payez par carte bancaire sur la page Credit Mutuel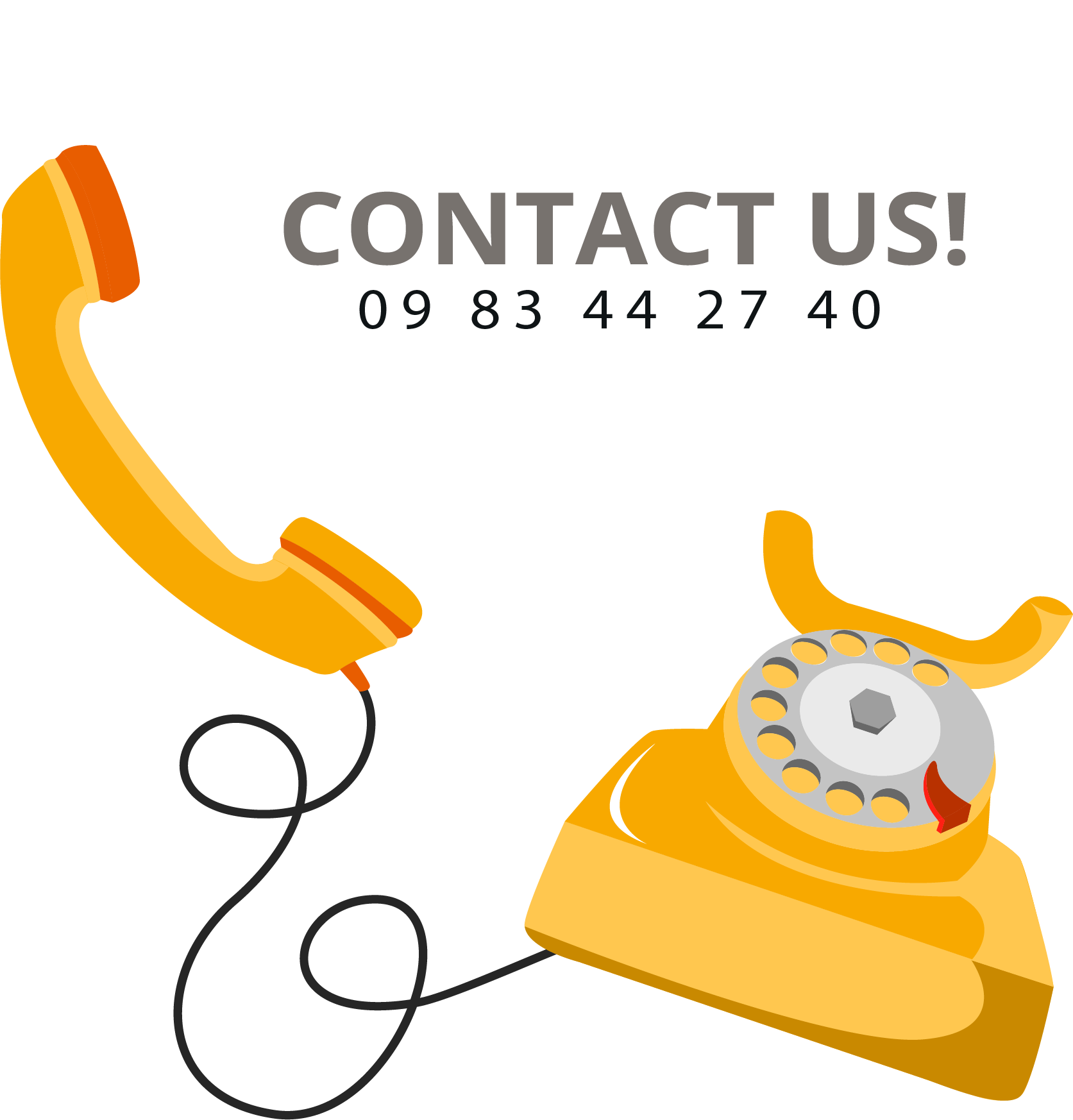 Service client à votre écoute
Disponible au 09 83 44 27 40 ou par e-mail à contact@ilovetheine.fr
LOOKING FOR A PREMIUM TEA SUPPLIER?
SAS de la Vallée / THEINE, it's nearly 250 teas imported from organic and artisanal plantations, or made in our workshop in Nantes. We import our batches of plain teas in small quantities, which ensures a very rapid rotation of our inventory. In our workshop, we produce top-of-the-range flavored teas, mainly organic. We also produce tailor-made teas according to the requests of our customers...