SAS de la Vallée / THEINE
Tea wholesaler, Creator and Supplier for professionals.
SAS de la Vallée / THEINE is a French company that markets organic loose tea for individuals and professionals. The brand positions itself as a quality and 100% organic tea supplier.
With more than 300 teas imported from organic and artisanal plantations, or made in our workshop in Nantes. We import our batches of plain teas in small quantities, which ensures a very rapid rotation of our inventory. We also have cold rooms which allow us to keep our green teas optimally and guarantee the best quality of freshness to our professional customers. In our workshop, we produce top-of-the-range flavored teas, mainly organic. We also produce tailor-made teas according to the requests of our customers.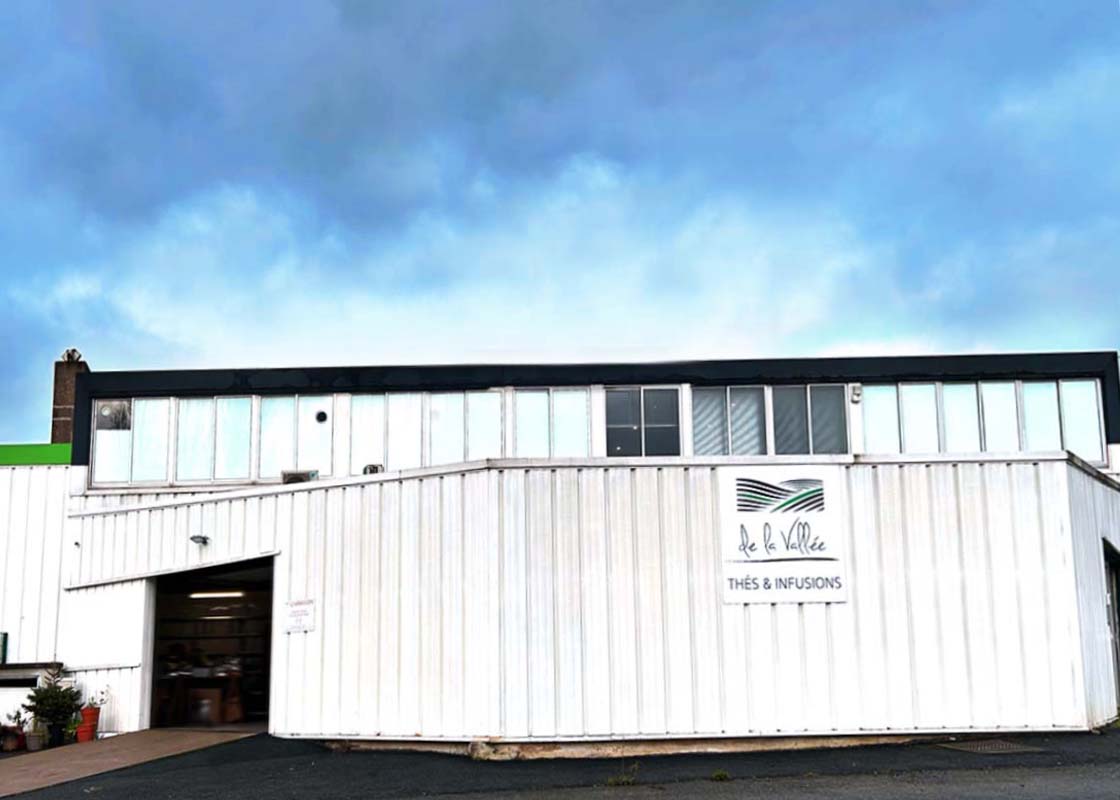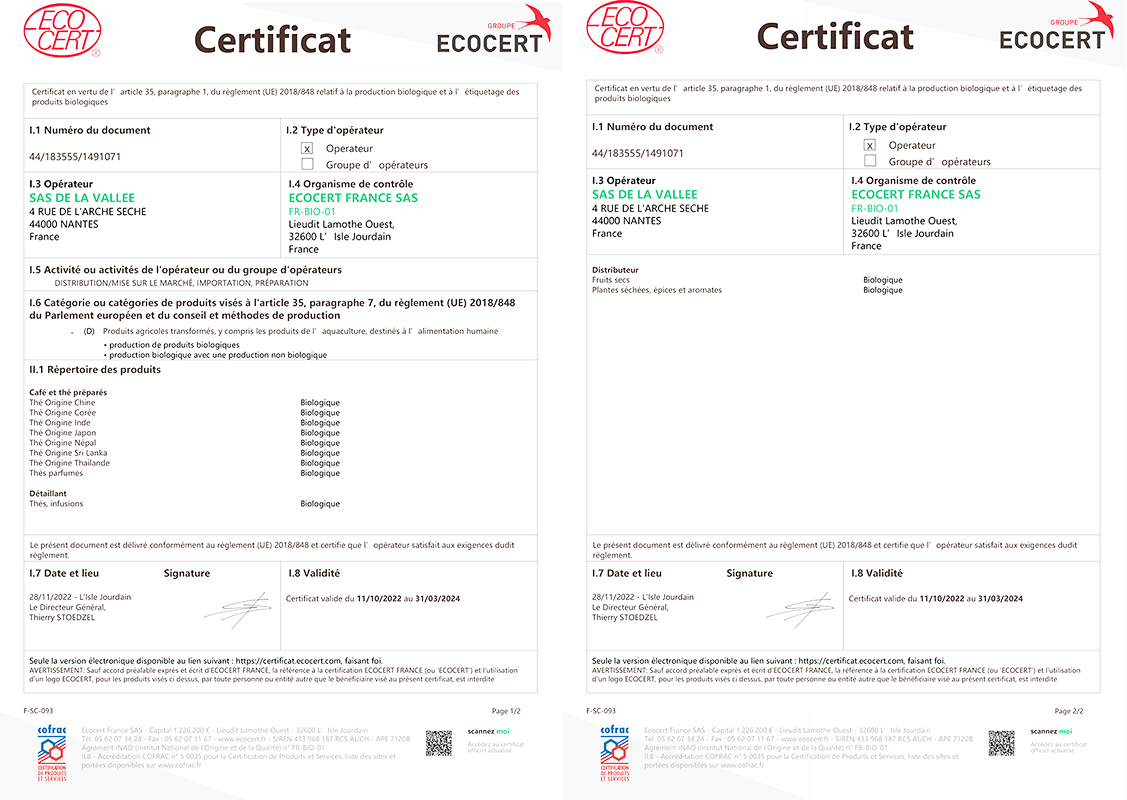 ULTRA-FRESH NATURAL TEAS and REAL CERTIFIED ORGANIC
We travel the world in search of the best producers who for the most part do not export or export very little to Europe.
We import our teas in small quantities to allow a good rotation of our stocks, and we keep all of our green teas in a cold room in our warehouse.
All our teas advertised as ORGANIC are audited and certified in France & Europe by ECOCERT (FR-BIO-O1). Our teas are regularly sampled and tested in the laboratory by the DGCCRF for pesticide research.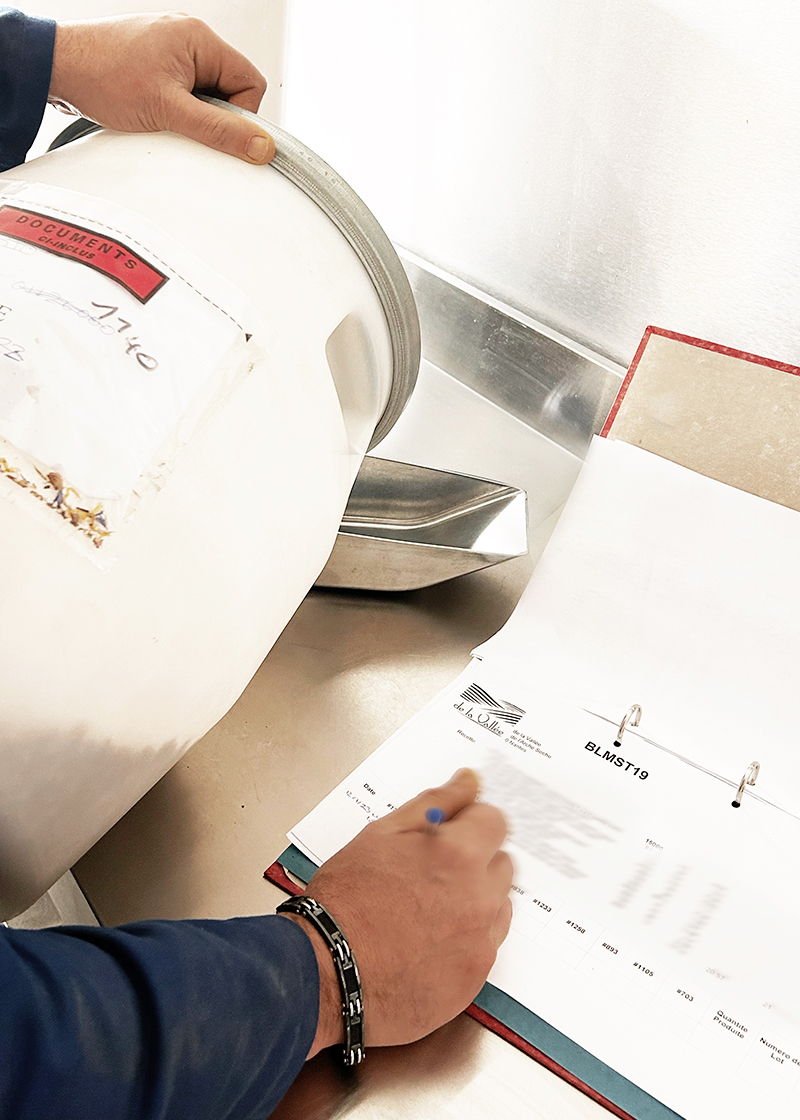 SCENTED TEA & PREPACKAGED RANGE IN BULK MORE THAN 300 EXCLUSIVE TEAS, ARTISANALLY BLENDED IN FRANCE
We manufacture our teas in our workshop in Nantes by "Batch" from 5 to 18 kg. We only use quality tea bases because we believe that our customers who love flavored teas should not drink teas produced with low-end natural teas that no one would like to drink.
Our biodegradable infusettes. Our doypack bags are delivered in boxes of 10 units, in a "ready to sell" box that can be placed directly on your shelves.
Leave us a message and we will send you your login codes to access PRO prices.