SAS de la Vallée / THEINE
Wholesaler, Creator, Manufacturer and Supplier of Tea for Professionals.
THEINE was created in Nantes in 2013, with the first intention of importing organic teas from small producers and manufacturing high-end flavored teas.
THEINE differs from hundreds of other brands by the quality of its teas. Indeed, we are known for the freshness and exclusivity of our natural teas, and the unique quality of our Certified ORGANIC flavored teas and herbal teas made in our workshop with tea bases that we would like to drink natural.
THEINE c'est:
Nearly 200 exclusive teas and infusions imported or made in our Nantes workshop
A team of 6 people at your service, 2 in our store in the center of Nantes, 4 in our warehouse/workshop on the outskirts of Nantes
A cold room to store our most precious natural teas
The creation and production of exclusive recipes for several famous tea houses and brands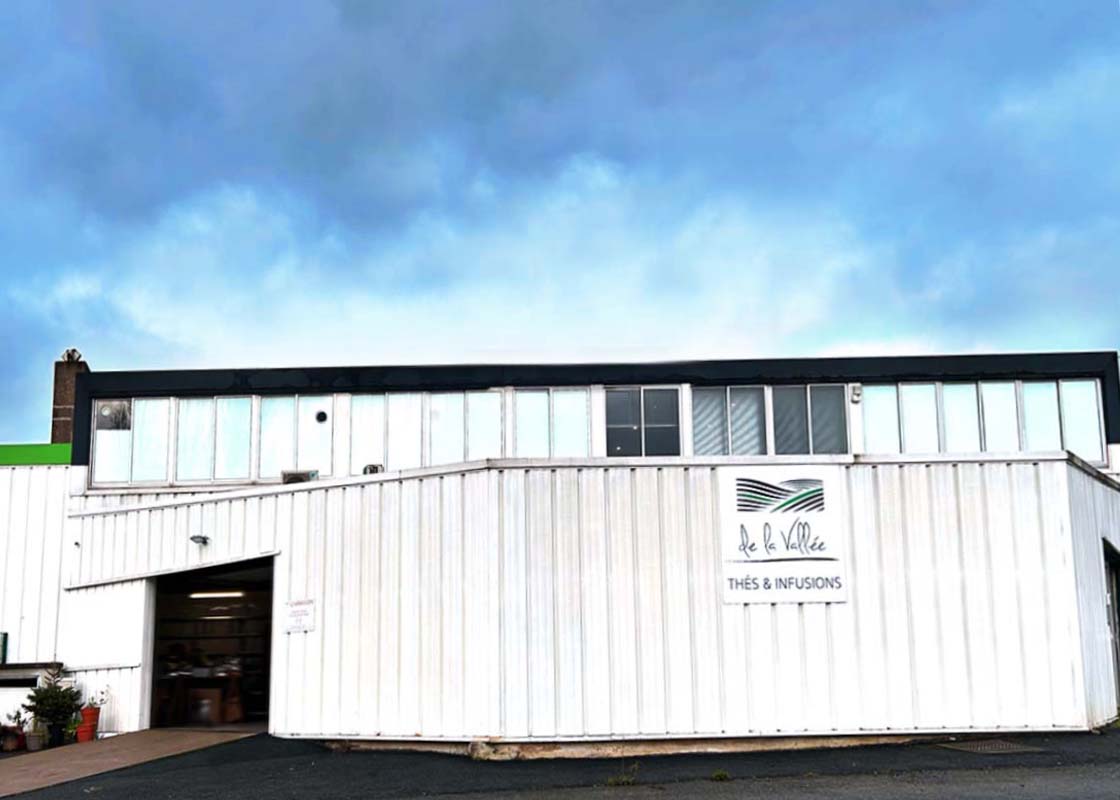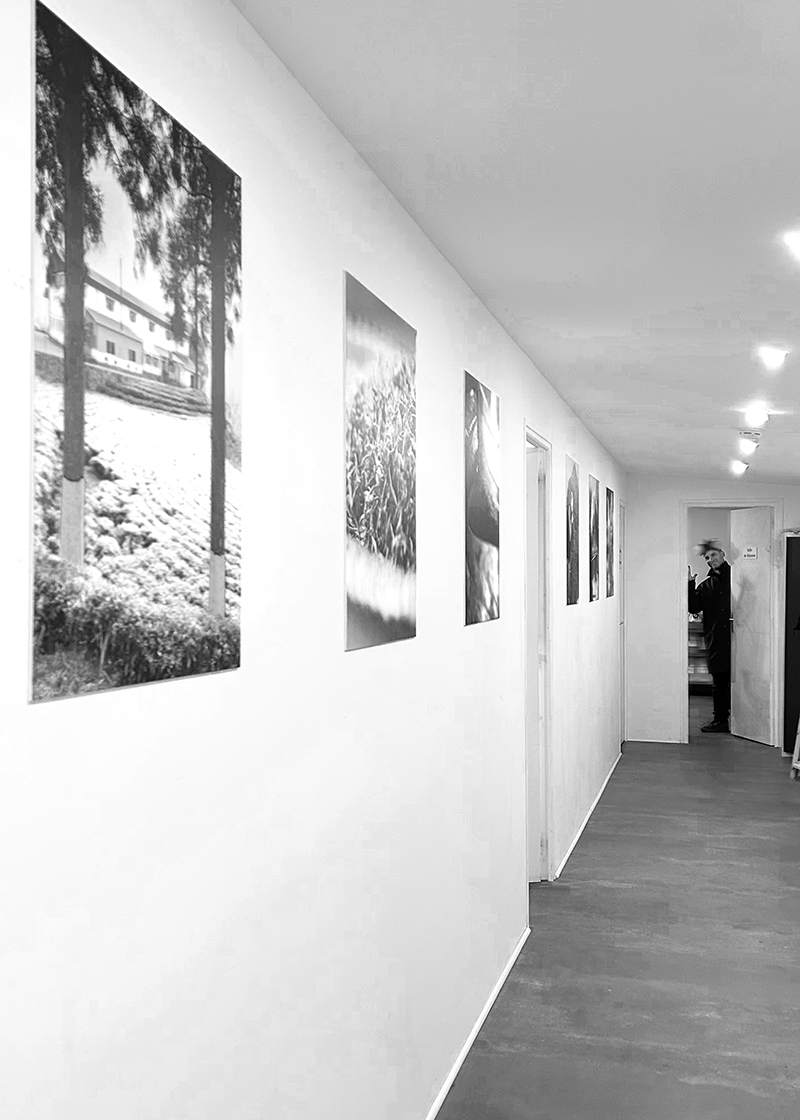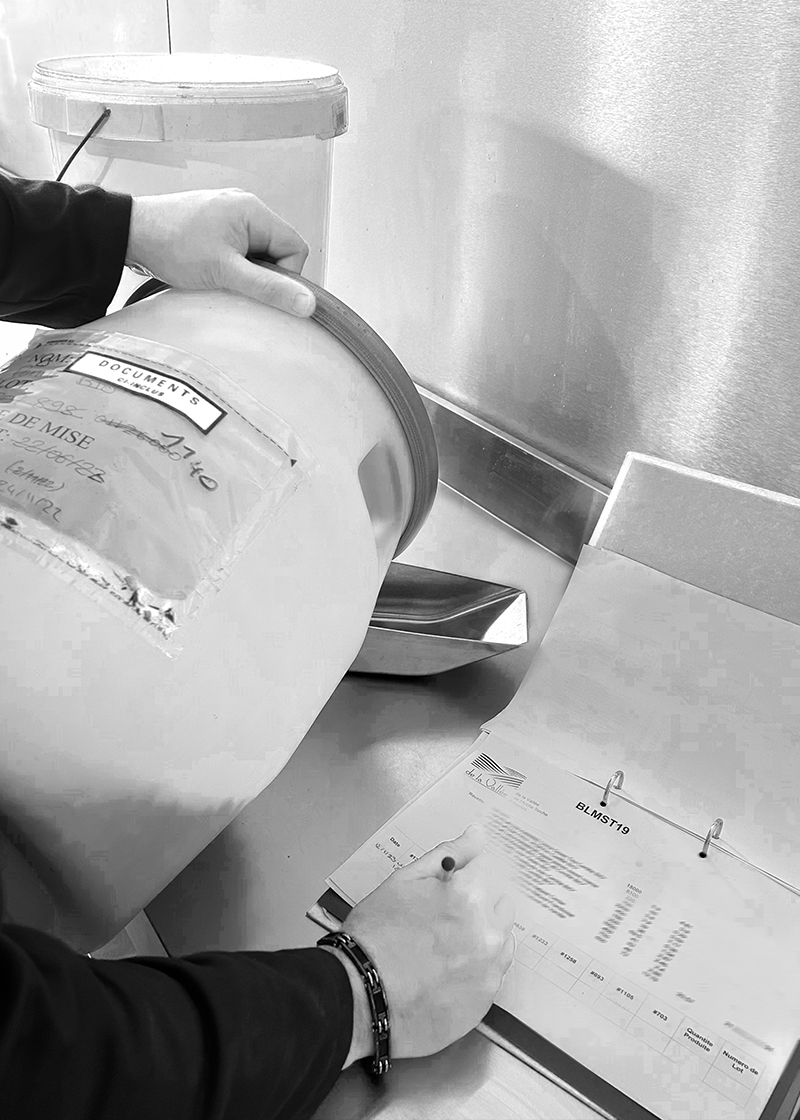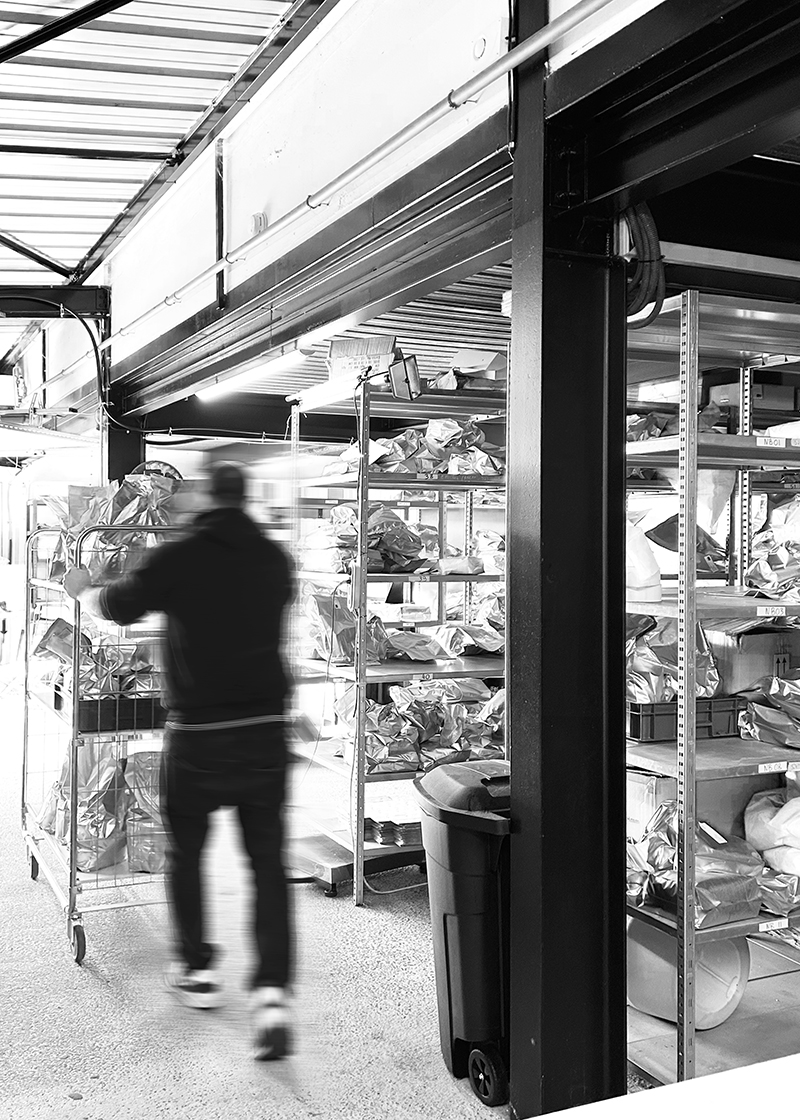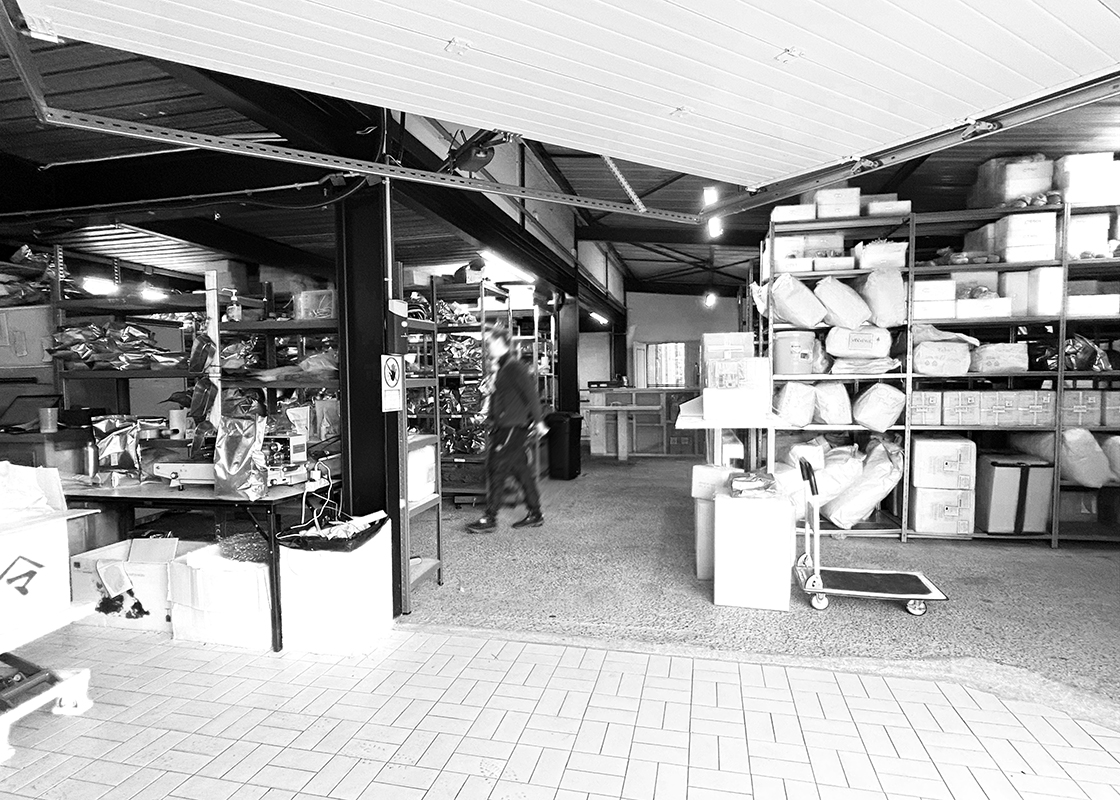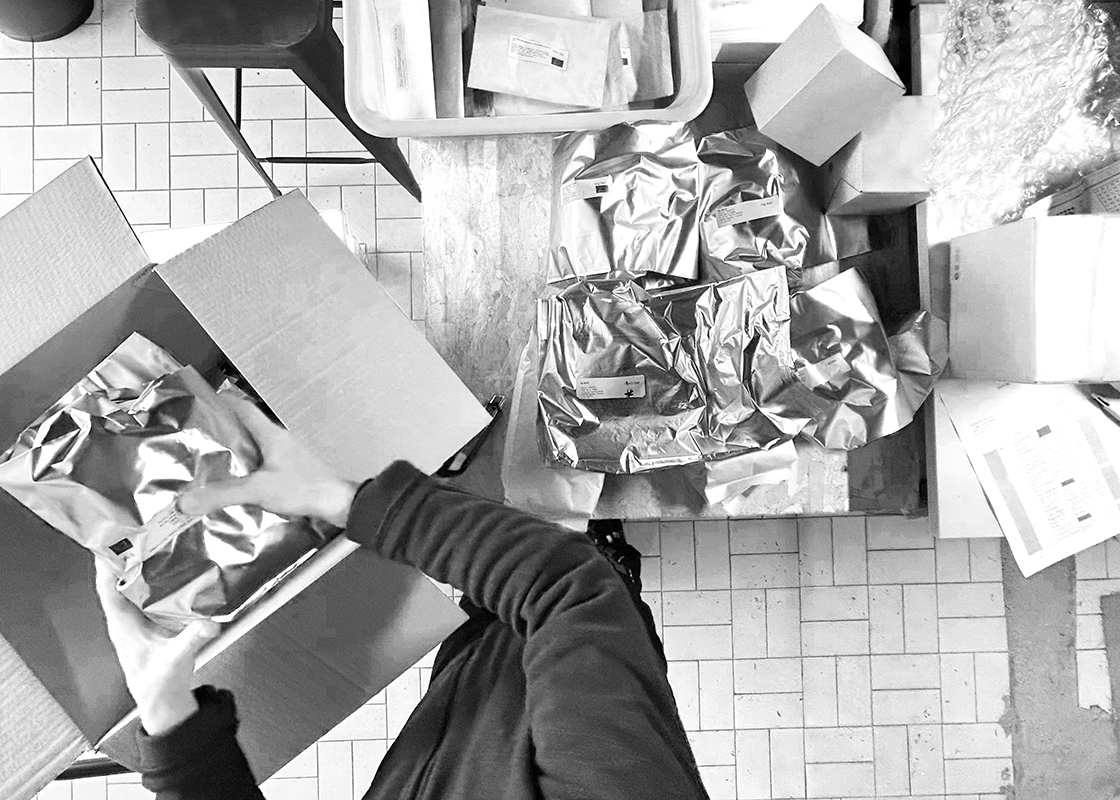 It is also a store located in the hypercentre of Nantes, at 4 rue de l'Arche Sèche.
Open since 2016, you will find all of our teas and infusions there. We have a fridge where we keep our best raw green teas from Japan, China and Korea.
You will always be very well received at THEINE and will be welcome. We also organize themed workshops every month around tea, send us an email to receive our newsletters.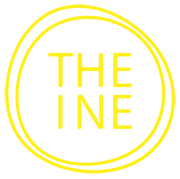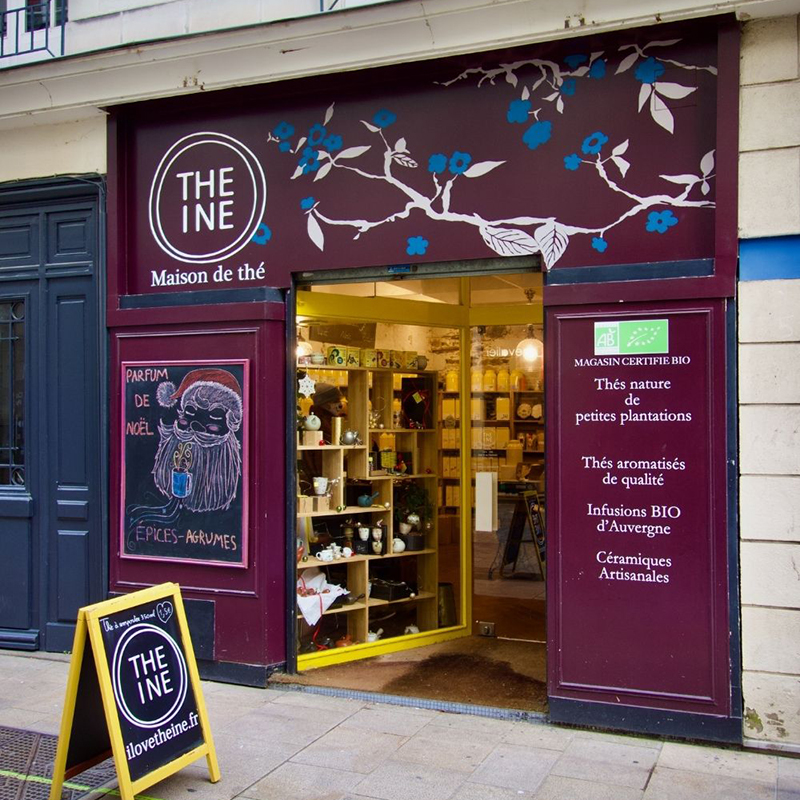 credit: https://nantes-vegetal.fr/theine-boutique-the-nantes/